Testimonials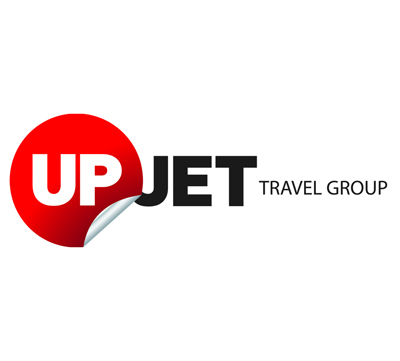 Upjet
"Dear Irma,
I would like to thank you for your professional assistance in hosting a conference for one of our VIP clients MTS group on 18-21st of October, 2013.
Both our client and my colleagues noted your operational efficiency and expertise that allowed us to expertlyplan and seamlessly execute the conference according to all the agreements.
We wish you good luck and many groups this year.
Respectfully",
Tatiana Konakova
Head of Sales Development, Moscow Office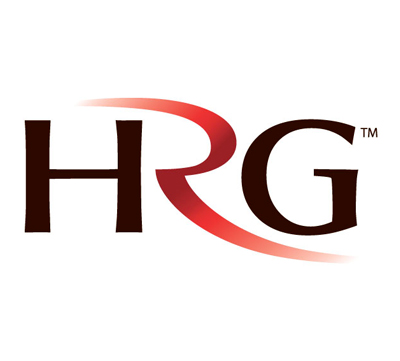 HRG
"I have received a feedback from Lukas Silys, Tupperware! Unfortunately it is in Danish, but it is the best feed back I have heard for many years
THANKS A LOT for making this group to such a success… I really also appreciated working with you (and would like to do it againJ"
Henrik
Henrik Reck-Jensen
Senior Project Manager
HRG Nordic
Events & Meetings Management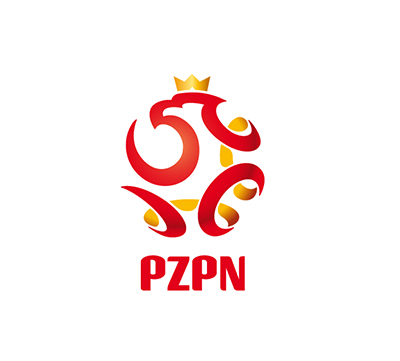 PZPN
"On behalf of Polish Football Assosiation I would like to thank Kristina and Grata DMC LLC for assisting us with our event on November 2014, for providing correct information, timely response to our changes within the event, for professional staff and making feel us easy."
General Secretary Office Manager
Agnieszka Prachniak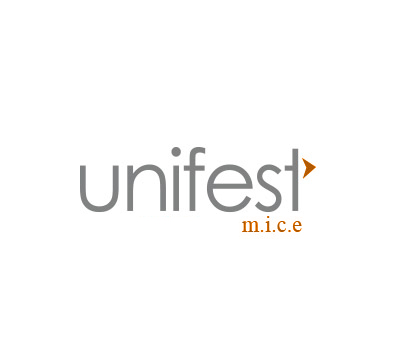 UNIFEST MICE
"Dear Vika, thank you, and whole Grata DMC team for faultless execution of one of the very important event for us, and for your hospitality.
Will be glad to have chance to work with you again!!!"
Spiryanova Tatyana
Leading MICE Manager
UNIFEST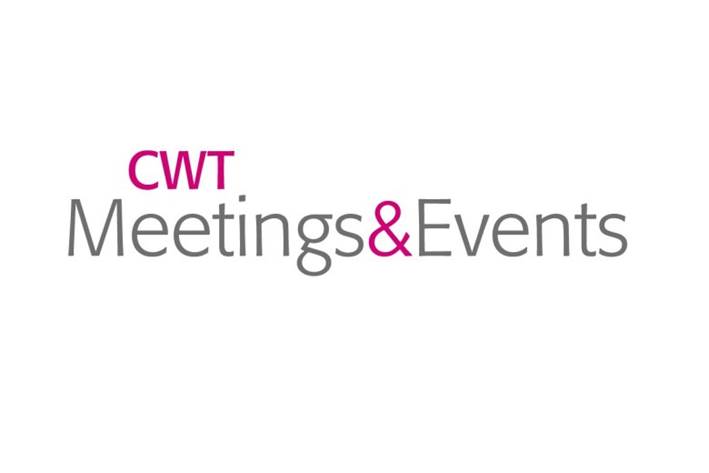 CWT
Тамара, позволь поблагодарить тебя за готовность в любой ситуации прийти на помощь, решать поставленные задачи всеми мыслимыми и немыслимыми ресурсами, причем готовность 24/7! J Мы высоко оценили уровень профессионализма Вашей компании и Ваших сотрудников!!
Вика, огромная благодарность тебе за столь теплый и радушный прием, за то внимание, которым ты окружила клиента и несмотря на усталость не переставала улыбаться и проявлять гостеприимство на 200%!!!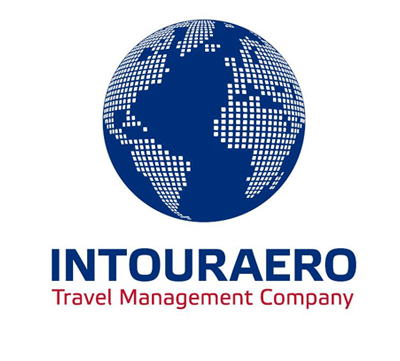 INTOURAERO
Irma, Keti!!!!
Once again Thank YOU for wonderful trip, for the rapid responses for all the inquiries, thank you for whom you are!!!
I consider you as the only partner in Georgia!!!
Averyanova Agata
Deputy MICE manager.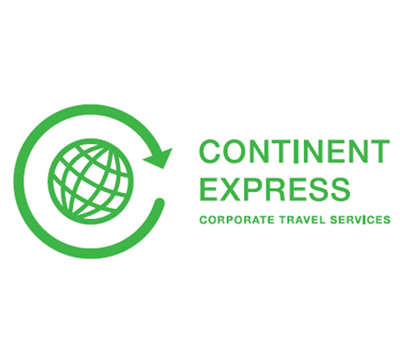 Continent Express
Want to thank whole Grata DMC team for perfect organization of our even, even it was difficult to please and to make our customer excited, you still have managed it!!!
All the participants had positive impressions. Hope that will have new groups and a lot of Khinkali's soon!
Aivazyan Irina,
Senior project manager | MICE Department
Continent Express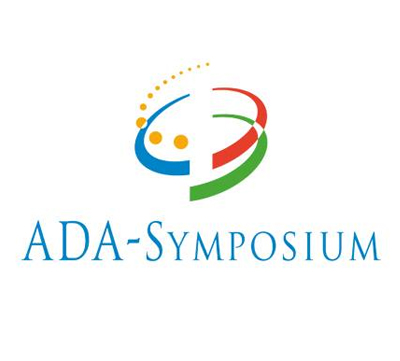 Ada Symposium
Want to thank all of your team members from Ada Symposium and from me personally, for the perfect organization of BAT incentive trip.
Special thanks for the flexibility during the program and for ability to make updates in a very short time.
Marina Dobryanskaya
Ada Symposium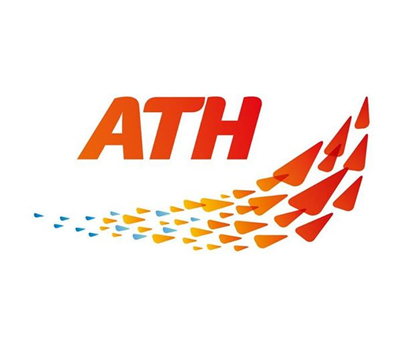 ATH
Once again many thanks to Grata DMC team for perfect organization of event, for your kindness, patience, and for bringing worm and comfortable atmosphere to the event.
Hope for future successful cooperation!
D. Klem
Head of Mice Department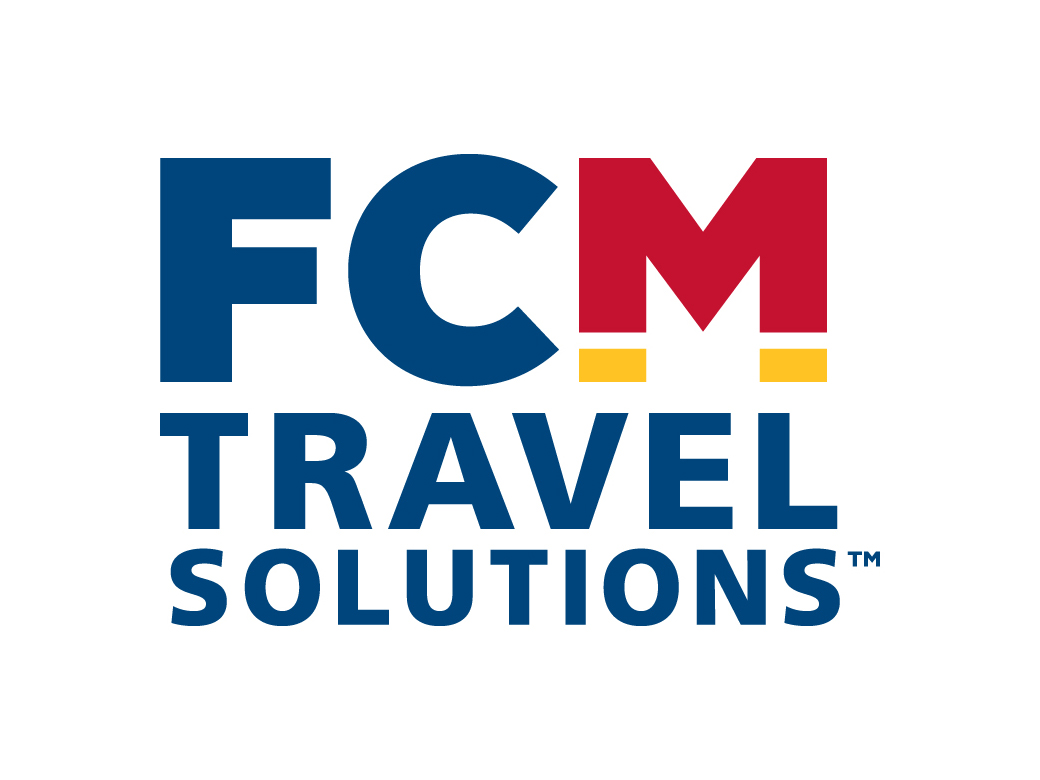 FCM
Dear Grata Team,
Personally I would like to thank your whole Team for great time!!
You are wonderful people. I really had a lot of Fam trips in my business life but Georgian one was absolutely amazing , professional and taught us how to be better people.
Thank you for that , it was not just a trip it was more deep and touch our brain, soul and hearts!